FLIR Thermal Imaging Cameras
FLIR thermal imaging cameras combine superior visibility, easier operation, and more effective imaging with incredible affordability. This is the groundbreaking value you've been looking for that finally makes it possible to arm every engine and truck company with a high-performance firefighting TIC.
FLIR fire protection cameras are powerful and extremely reasonable thermal imagers that offer new, easier ways to see through smoke. Thermal imaging cameras (TICs) can help you attack fires more strategically, detect combustibles and hotspots faster, and rescue victims sooner. With more comprehensive situational awareness, you improve the safety and protection of first responders and the likelihood of greater success.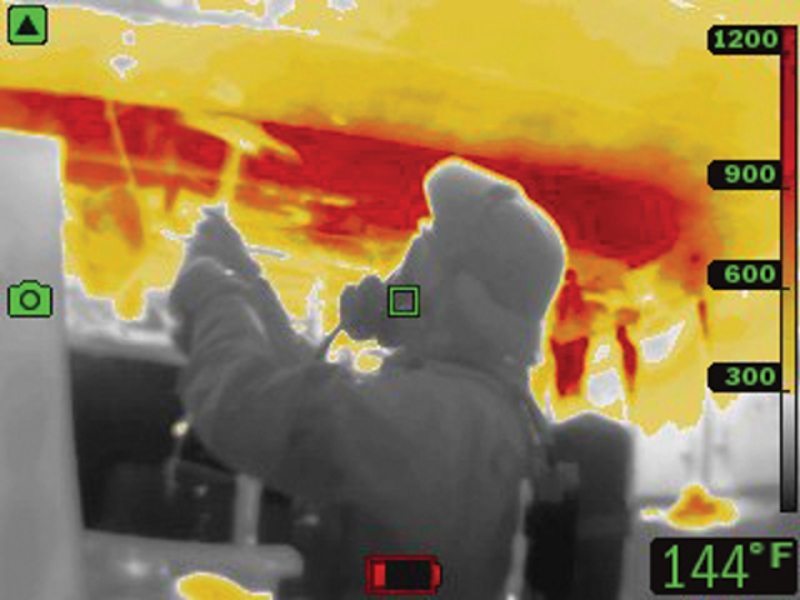 ---